In a seventeenth century building in upper Bergamo, between works by Pomodoro and Cascella, the perfect overview of today's culture, classic and modern.
Client

Private

Year

1985

Status

Completed

Team

director of the project

Flavio Albanese

Flavio Albanese
founder & partner

Flavio Albanese (1951), is founder and president of ASA studio albanese. A self-taught man whose training did not follow the more usual academic route, he began to show interest in shapes and design as a very young boy, and he gradually added many strings to his bow in all sectors of architecture and design. He has held courses at the École Polytechinique Fédérale in Lausanne and at the Art Institute in Chicago (1980), at Yale University (1983), at the University of Architecture in Delft (2005), at the University of Florida (2006), at the Fundacion Proa de Buenos Aires (2008) and frequently at the most important Italian universities. He has also held two workshops at the international summer school of the Architecture School in Venice in 2009 and 2010. He was a member of the Confindustria Vicenza committee from 1998 to 2001, the Domus Academy Scientific Committee (2004-2005) and the MIart Committee of Honour (2009 and 2010), director of the Officina del Porto di Palermo (2006-2008), vice president of the Andrea Palladio Architecture Firms International Centre (2011-2015) and president of the Fondazione Teatro Comunale Città di Vicenza (2010-2016). From 2007 to 2010 he was asked to head Domus, the prestigious international architecture, design and contemporary art magazine. In 1971 he inaugurated his first design studio in Vicenza. In 1987 his brother Franco joined the business, founding ASA studio albanese. The studio's projects were published by the most most important architecture and design magazines: the Neores project was selected for the Mies van der Rohe Foundation European Union Prize for Contemporary Architecture, and ASA studio albanese took part in Venice's Architecture Biennial in 2004 and 2006. Flavio is an avid reader and bibliophile (his library, which is open to the rest of the firm, contains more than 15,000 volumes) and he is a connoisseur and collector of contemporary art.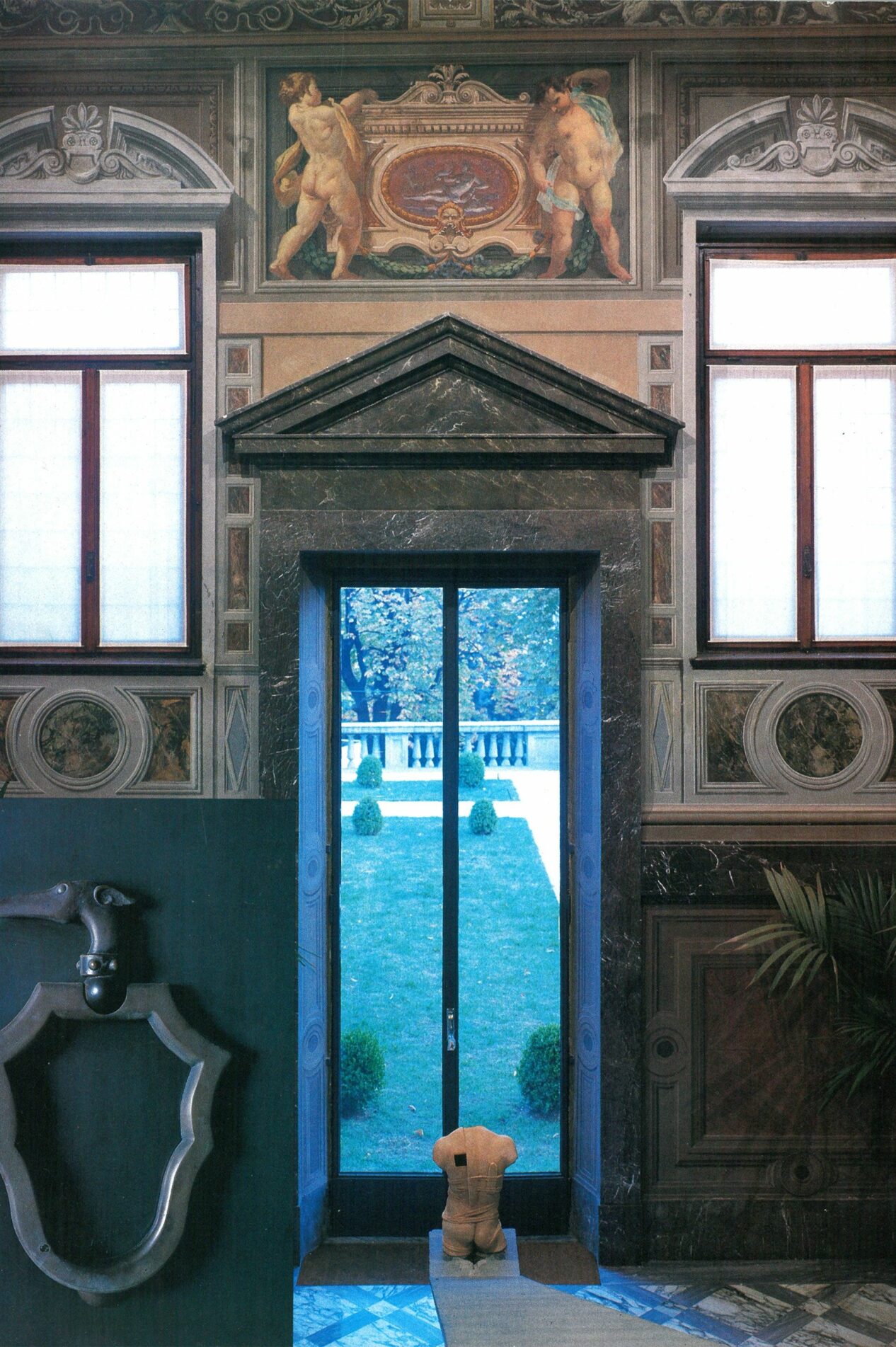 Light shades, the proper use of materials and the choice of furniture make the precious stucco stand out and help to emphasize the largeness and the size of the rooms, the true luxury of this building. The giant and monumental connecting spaces exhibit collector's pieces as they were an exhibition gallery and instilling in the building an ironic museum atmosphere. The main hall invites guests into the dazzling whiteness of the stuccos, columns and tapestry. Beyond this, the building hides the most intimate spaces, the bedrooms, the kitchen and the swimming pool.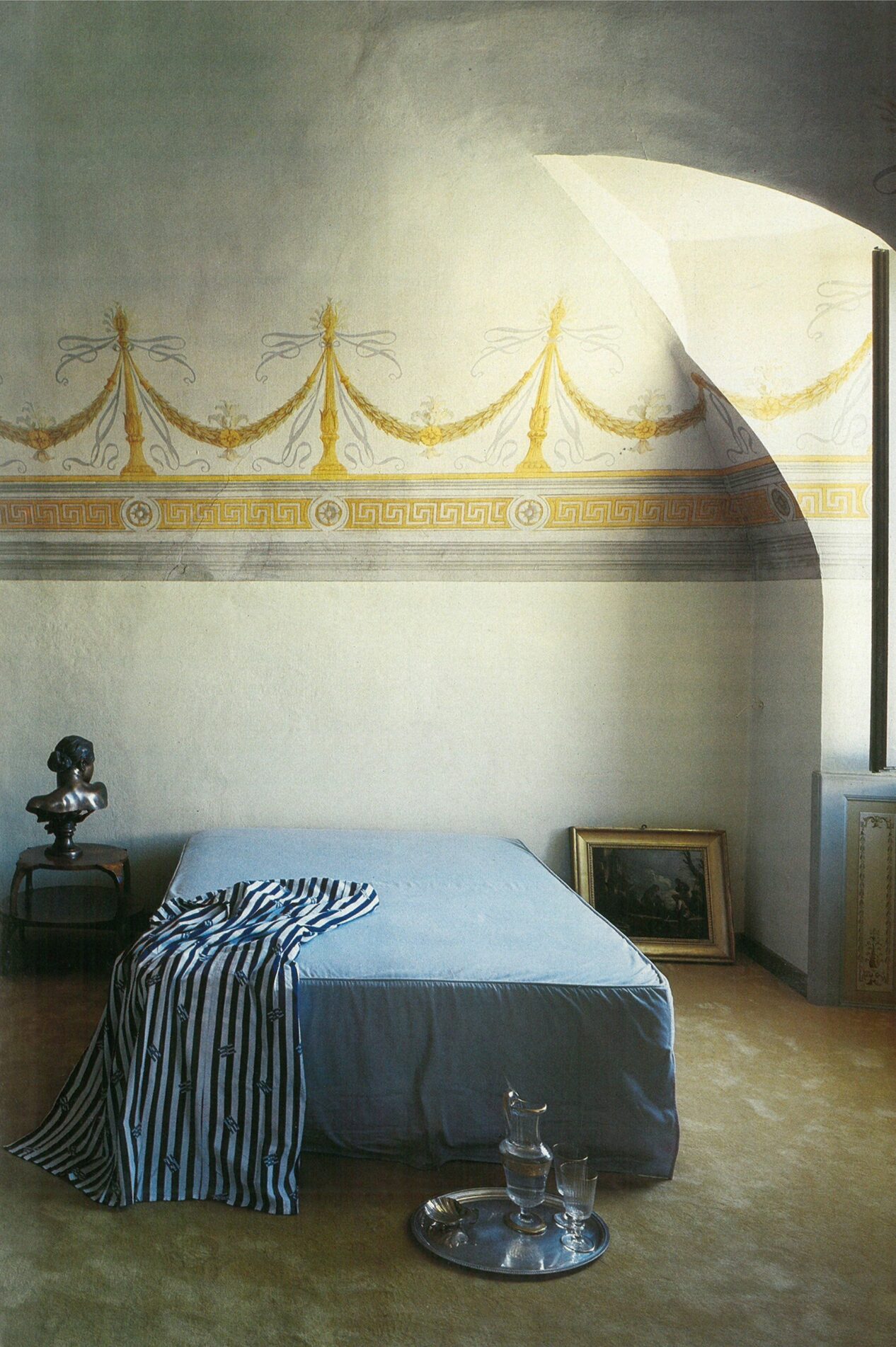 The preparatory aquerello drawings are small sketches of scenographic creativity, which manifest the theatrical and staging features of the recovery.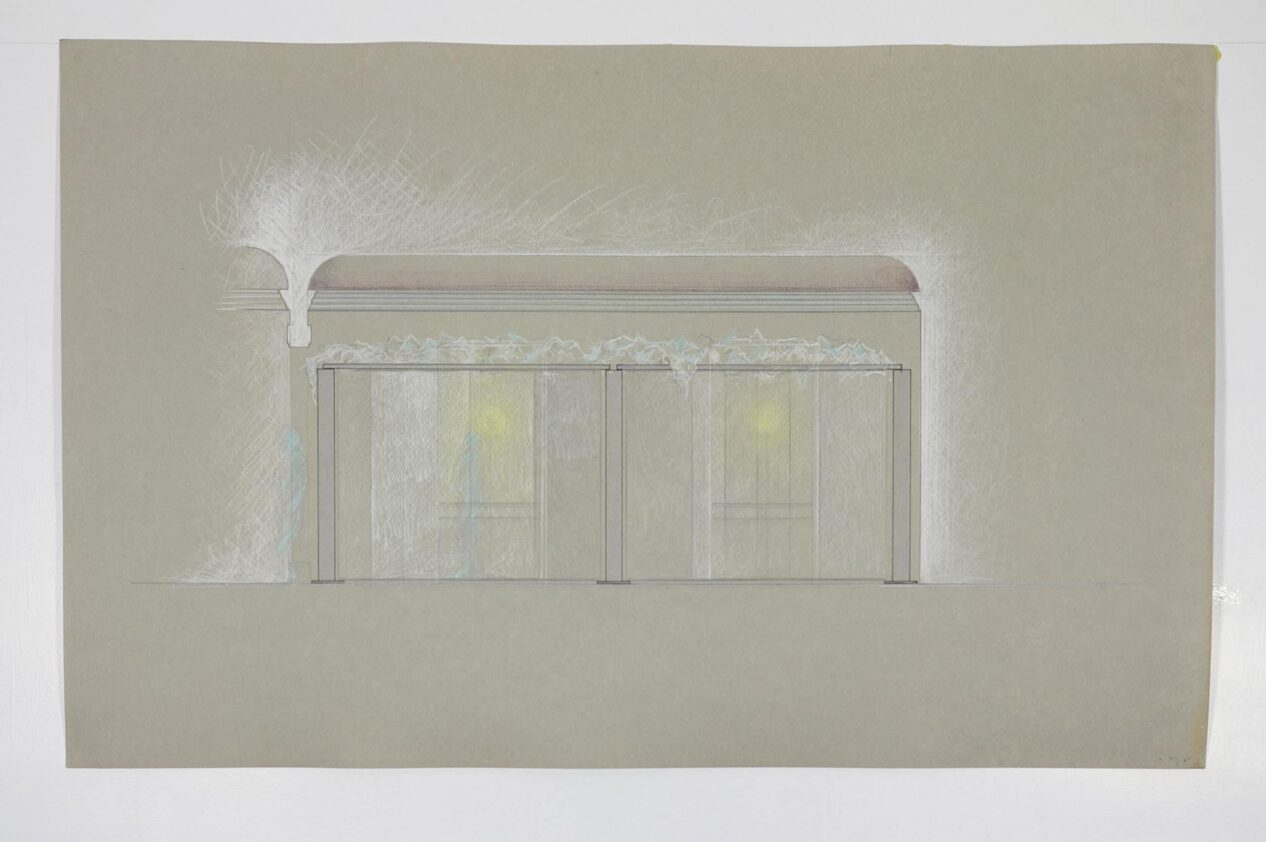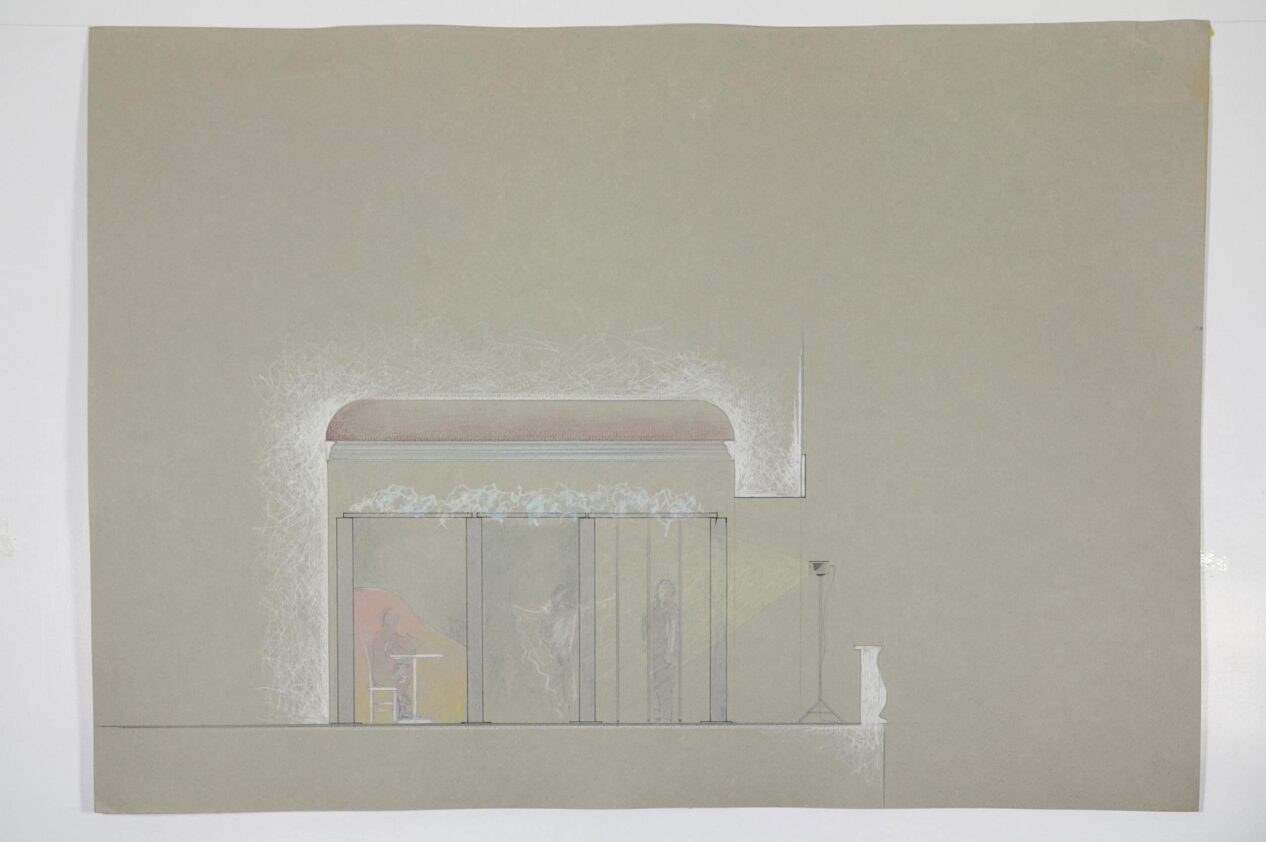 Le piante invece ci danno un'idea della misura e della complessità del palazzo.